Protect Your Fleet with Our Commercial Corrosion Inhibitors and Rust Proofing Solutions in North Central Ohio
In areas including Richland, Crawford, Ashland, Wayne, and Knox counties, businesses grapple with the adverse effects of harsh winters on their commercial vehicle fleets. Dealing with corrosion, rust, and paint impairment due to long-term weather exposure becomes a significant challenge. Classy Chassis steps in as a trusted partner, providing commercial spray-on bed liners and other adequate protection measures designed to enhance and prolong your fleet's lifespan.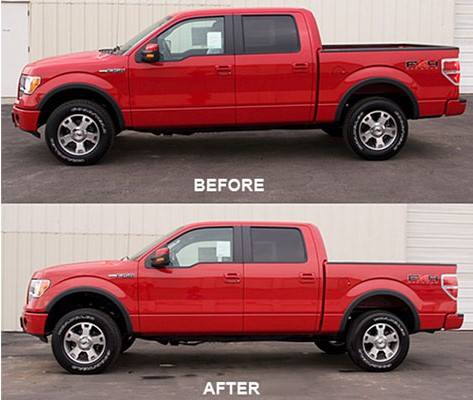 Knowing the culprits of rust and corrosion, like rock salt, magnesium, and calcium, is a must for defendin' your commercial vehicles. And at Classy Chassis, we've got your back, offering top-of-the-line paint protection to ward off Mother Nature's mean side.
Our commercial vehicle shields ain't just for looks. They're a rock-solid insurance policy for your fleet, from trailers to truck frames. Tested and trusted, our corrosion inhibitors meet and beat rust and corrosion standards, maintaining your rig's rugged charm.
So trust Classy Chassis with your fleet, folks, and we'll show ya what durability and quality truly mean. Enjoy the best commercial detailing and ceramic coating service in North Central Ohio as we dig deep into our bag of corrosion prevention tricks.