Howdy, adventurers! Welcome to Classy Chassis, your North Central Ohio hub for commercial vehicle trailers and accessories. We're not just any ol' garage; we're a trusted name in the game, servicing everything from farming rigs to trailers meant for animal hauling.
Have you ever heard of our Spray-On Linings? They're like a suit of armor to guard your trailers against all sorts of nasties – think corrosion, abrasion, and general fender-busting road hazards.
We cover every inch of your vehicle trailer, especially critical spots like the inner fenders. These coatings are tough as nails, built for rough rides across Ohio's landscapes, even the picturesque Amish and Amish Country areas.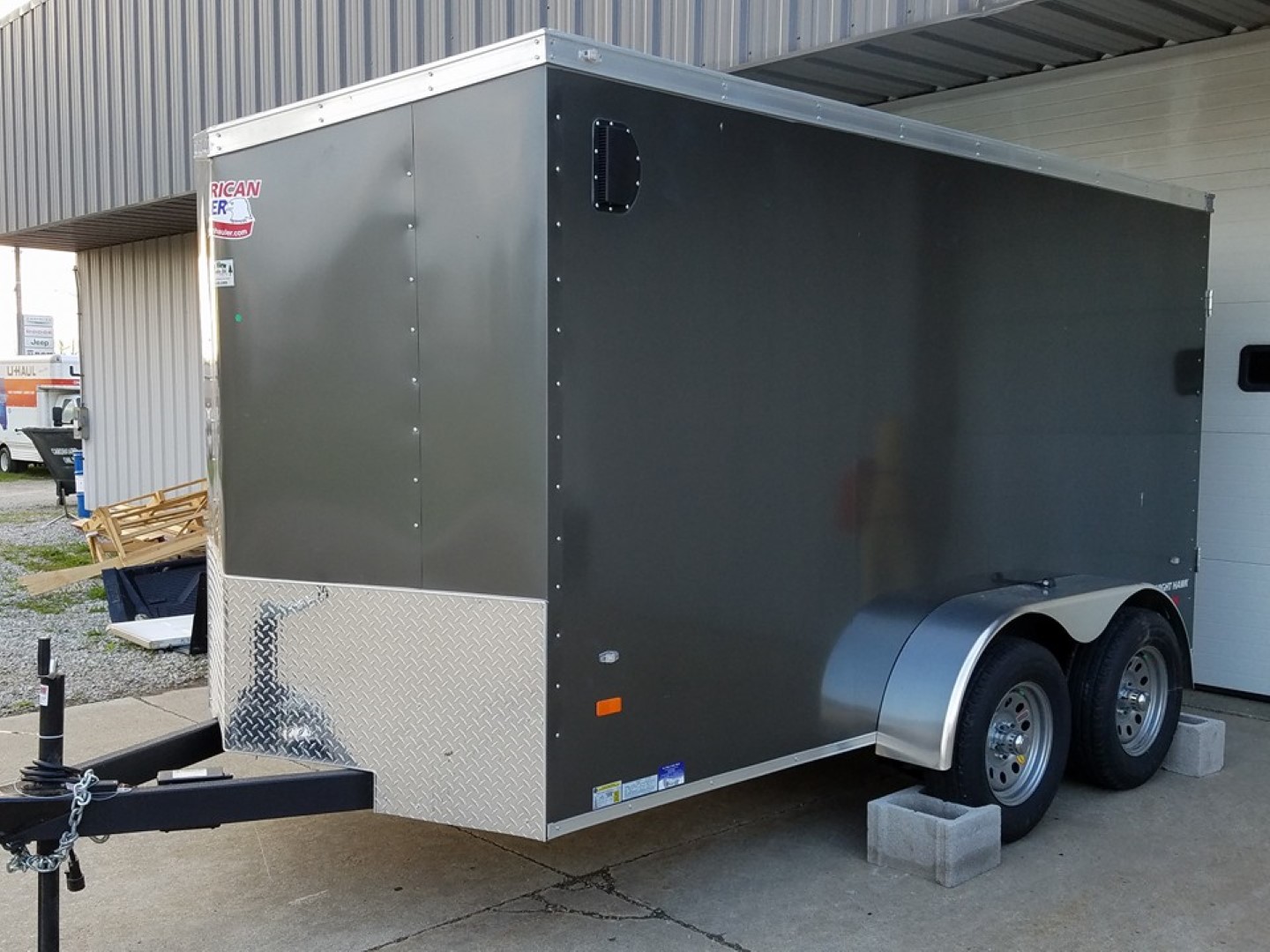 We're not only about skin-deep protection. We also have a heap of tow-trailer accessories in our inventory. Check out their electronic brake controllers, part of our second-to-none rust and paint protection services, designed to keep you safe on those wild rides.
On top of all this, there's our variety of commercial trailers. Flatbeds, drop decks, grain hoppers, livestock trailers, utility trailers – you name it, we got it. So why don't you hitch your wagon with Classy Chassis? We're all about helping our fellow road warriors ensure the reliability, longevity, and safety of their trusted wheels. Come on over, and let's forge a bond that's as sturdy as a well-fitted bull bar.