We warmly welcome vehicle enthusiasts from Mansfield to Wooster, Norwalk to Sandusky, Columbus to Cleveland, and Mt. Vernon to Millersburg. Classy Chassis presents a comprehensive solution for all your vehicle needs in a single platform. Our primary goal is to provide unparalleled vehicle protection and meticulous detailing services, specially designed to meet your unique requirements.
As an accredited business by BBB, we extend our dedication beyond services to an active commitment towards our community. We proudly associate with the insightful Ashland Angle at WMFD-TV's Newswatch. Consider tuning in every Tuesday to gain insightful knowledge about various automobile aspects.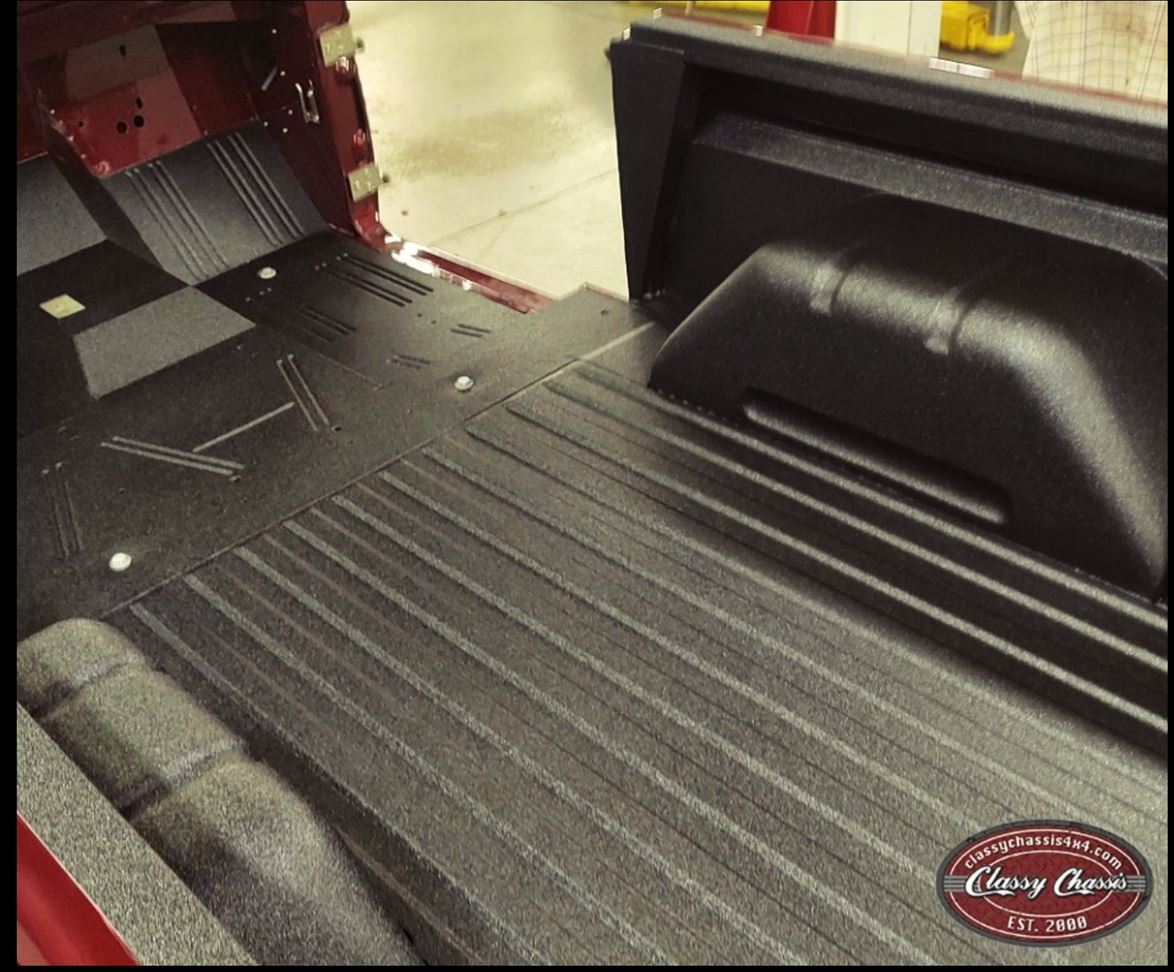 Linings That Stand Up to Daily Challenges
Commercial vehicles face many daily challenges, from heavy packages to constant use. That's where Classy Chassis comes in. We offer tough, durable commercial spray-on and rhino liner commercial treatments, minimizing wear and tear and prolonging your vehicle's lifespan.
Our commercial vehicle lining services extend to policing and rescue vehicles, ensuring their durability matches the bravery of those behind the wheel.