Classy Chassis isn't just another truck accessory shop, folks. No, sir, we're your ultimate pit stop for every gear you need – from trustworthy brands to innovative solutions, all under one roof.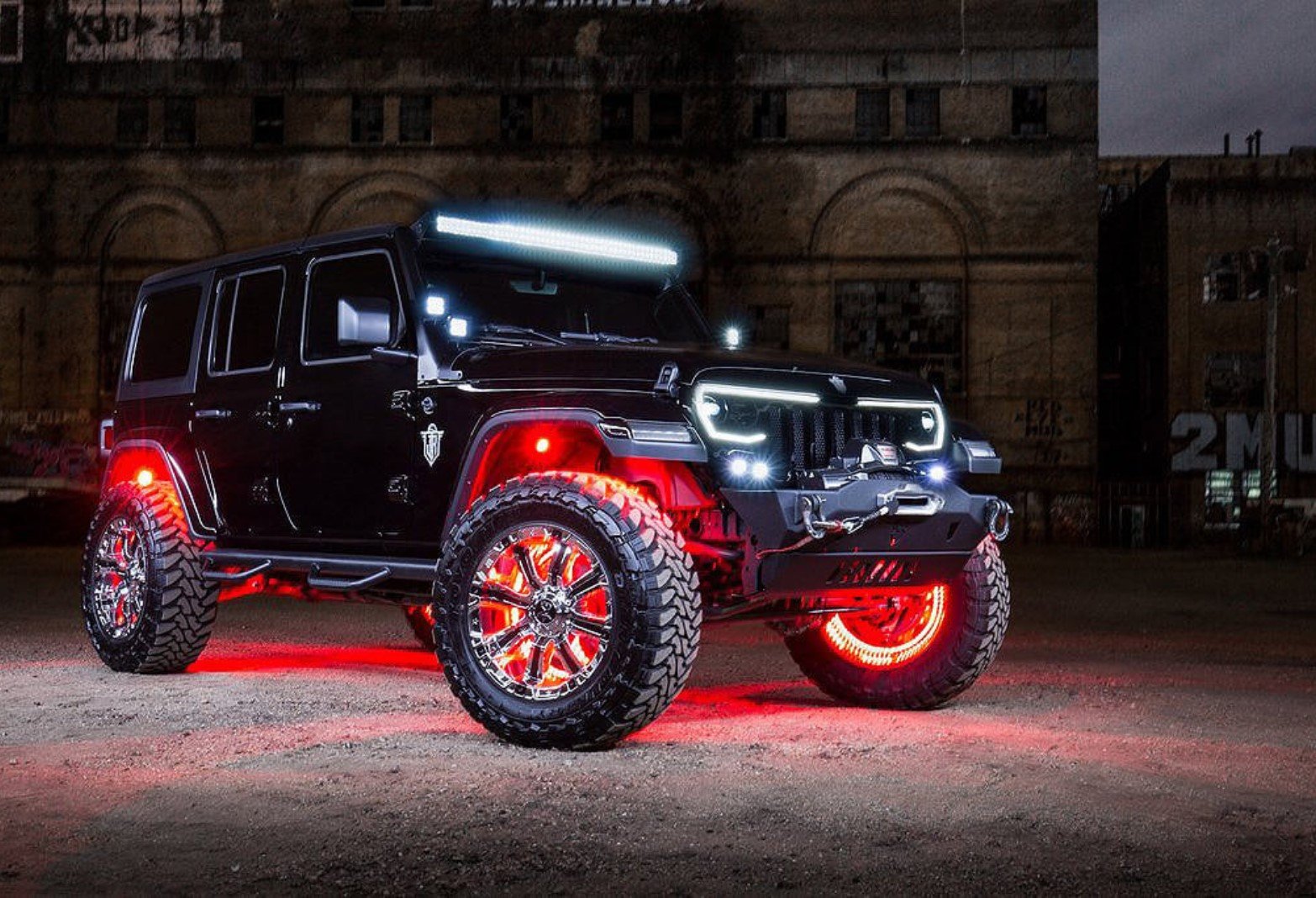 Are you feeling that itch to revamp your rigs? We've got some sturdy truck accessories, from advanced lighting systems and rugged floor mats to roomy storage solutions and tough ladder racks for your trucks, Jeeps, boats, ATVs, and whatever wheels you're rolling on.
We aren't just sellers; we're adventurers like you. That's why we've assembled pickup accessories that go beyond the usual: toolboxes that thump efficiently, rail systems smart as a whip, brush guards that won't let a twig scrape you, fender flares with flair, and steps sturdy as ol' Pine.
But we aren't just talking surface style here – we have some heavy-duty exhaust solutions and lift kits to put the roar and stance back in your ride. We pair our expertise with brands like WeatherTech, K&N, Ready Lift, B&W Trailer Hitches, and others, bringing you accessories that ain't just good-looking but tough as nails.
Our spread's got something for each corner of your vehicle – from roof to tire, inside and out. And for those battling the elements, don't miss our hard-wearing tonneau covers.
Embark on your next adventure with Classy Chassis. Suit up your ride with the best, settle back, and enjoy the journey worry-free.